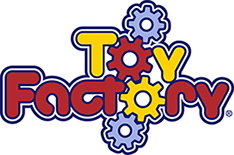 Welcome to Toy Factory, where We Build Fun!
We design and manufacturer some of the coolest, most awesome amusement plush on the planet, and have it ready to ship anywhere you need it. We have a complete line of original, generic plush full of apes, puppies, penguins and more. If you are looking for value you have also come to the right place, beside quality being a top priority we also have an amazing value line to help you stay on budget. Our licensed brands are world famous and always a crowd pleaser, whether you are looking for the latest movie property or that cartoon classic we are sure to have the most popular brands in the business. So come on in and take a look around!
CLICK HERE TO GO TO OUR CATALOG PDF DOWNLOAD PAGE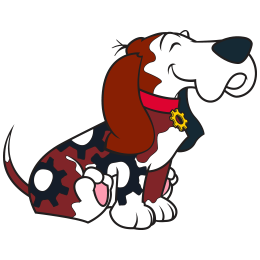 Come visit us at the following events, and while you wait to see us check out the Latest trailers from our upcoming movie licenses!
Our Collection of Licensed
Movie Properties!
2016 turned out to be a great year for our movie properties, and 2017 is going to be even better. Kicking things off with Despicable Me 3 and the return of everyone's favorites the Minions!
| Licensed Movie Property | In Theaters | Product Shelf Date |
| --- | --- | --- |
| Event | Location | Dates | Booth Number(s) |
| --- | --- | --- | --- |
| IISF Tradeshow | Gibsonton, FL | February 7-11, 2017 | 1023 (1023-1030) |
| New York Toy Fair | New York, NY | February 18-21, 2017 | 4807 |
| NJAA Expo | Atlantic City, NJ | February 22-23, 2017 | 401 |
| ASD Tradeshow | Las Vegas, NV | March 19–22, 2017 | N1318 |
Our Trade Show Schedule!
We have a busy schedule this year, make sure you mark your calendar and stop by and visit us at one of the trade shows we will be attending this year.
For questions, comments and/or employment inquiries, please fill out the form below and we will respond to you as soon as possible.
Please Note: Toy Factory does not sell to the general public at this time, due to our license agreements we can only sell business to business in the amusement industry. We understand that we have a fan following for our quality amusement plush, currently the only way for our fans to get our plush is to win them in crane machines, carnivals, attractions, parks, & indoor amusement venues.
Thank you for understanding.